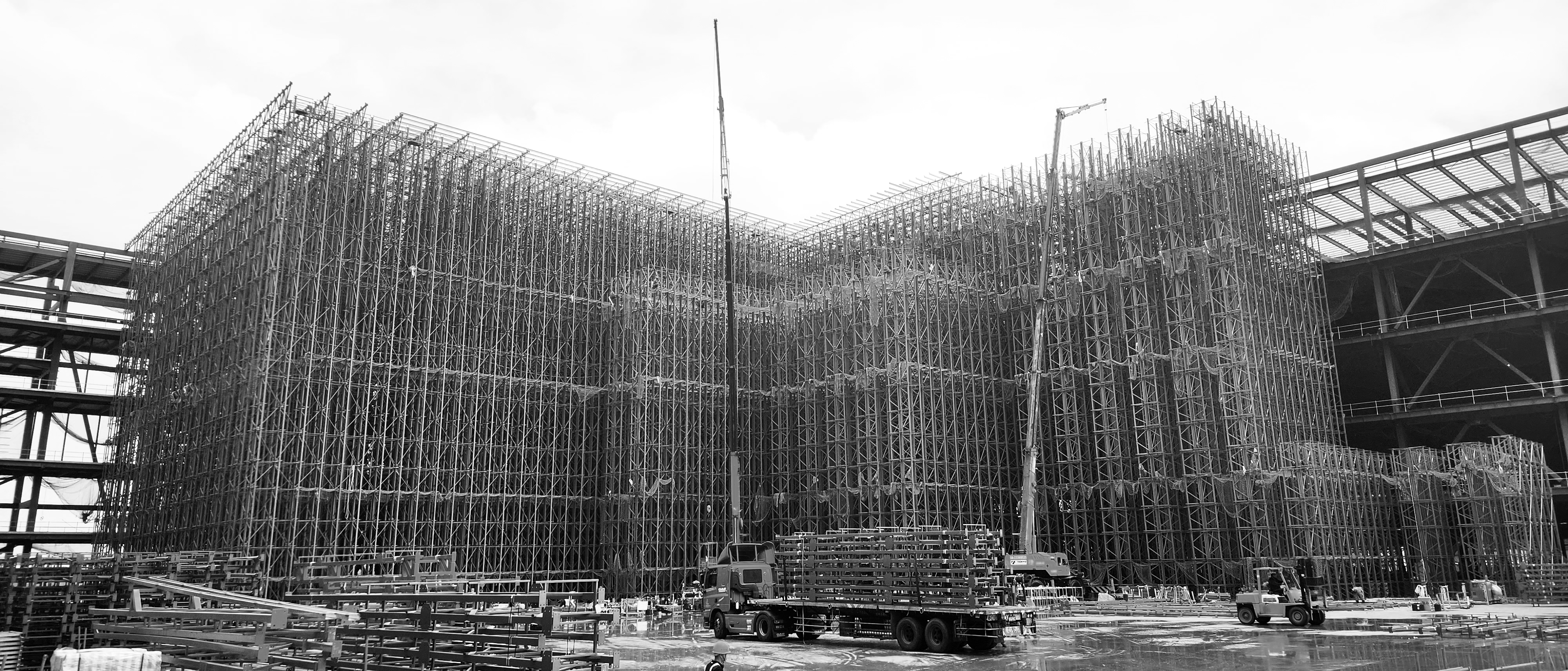 Our Complete Warehouse Solutions

ADAS Racking provides a complete solution for clad-rack warehouses from small to large scale with automated system integrations. With over 30 years of design and build experience, our in-house team of specialists can handle every stage of your project.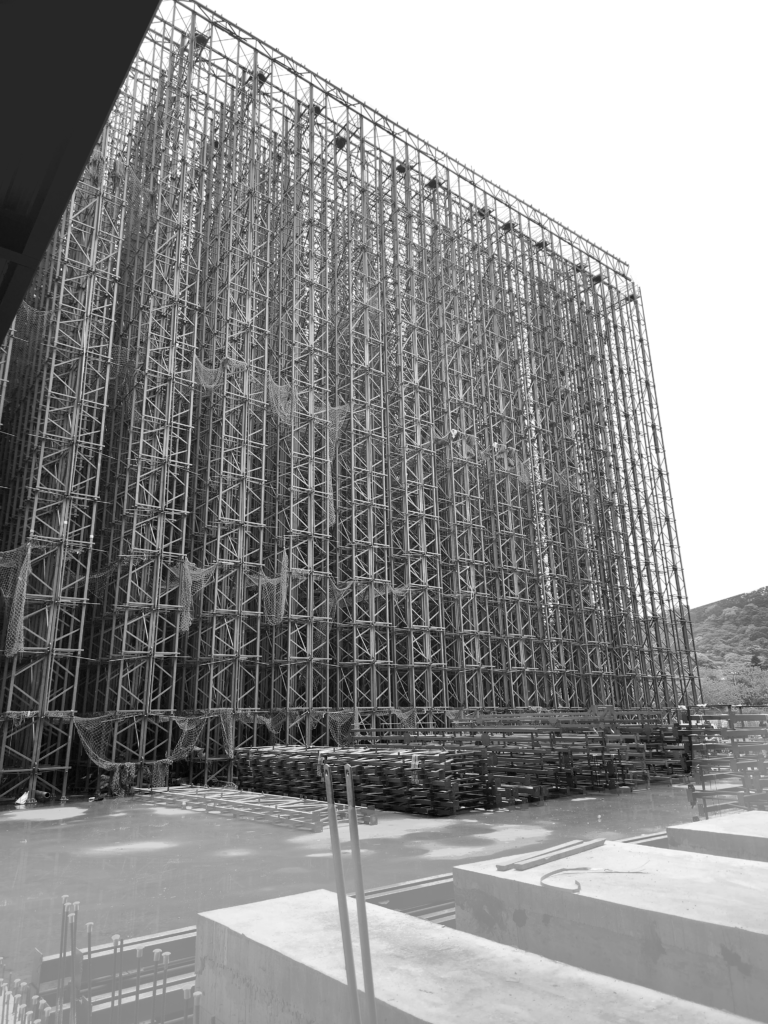 Clad Rack Warehouse
By combining our expertise in engineering and design with cutting-edge technologies, we are focused on optimizing the structural elements and components of the racking system. Our goal is to enable seamless and swift transportation of the system components while ensuring a simplified assembly process that reduces time and labour requirements.
Through rigorous testing and analysis, we are diligently working towards achieving a racking system that surpasses industry standards in terms of functionality and reliability.
Our R&D initiatives are driven by a commitment to deliver a racking system that not only meets but exceeds the expectations of our valued clients. We look forward to introducing this innovative solution to the market, revolutionizing the way racking systems are transported and assembled.
Automated System Integrations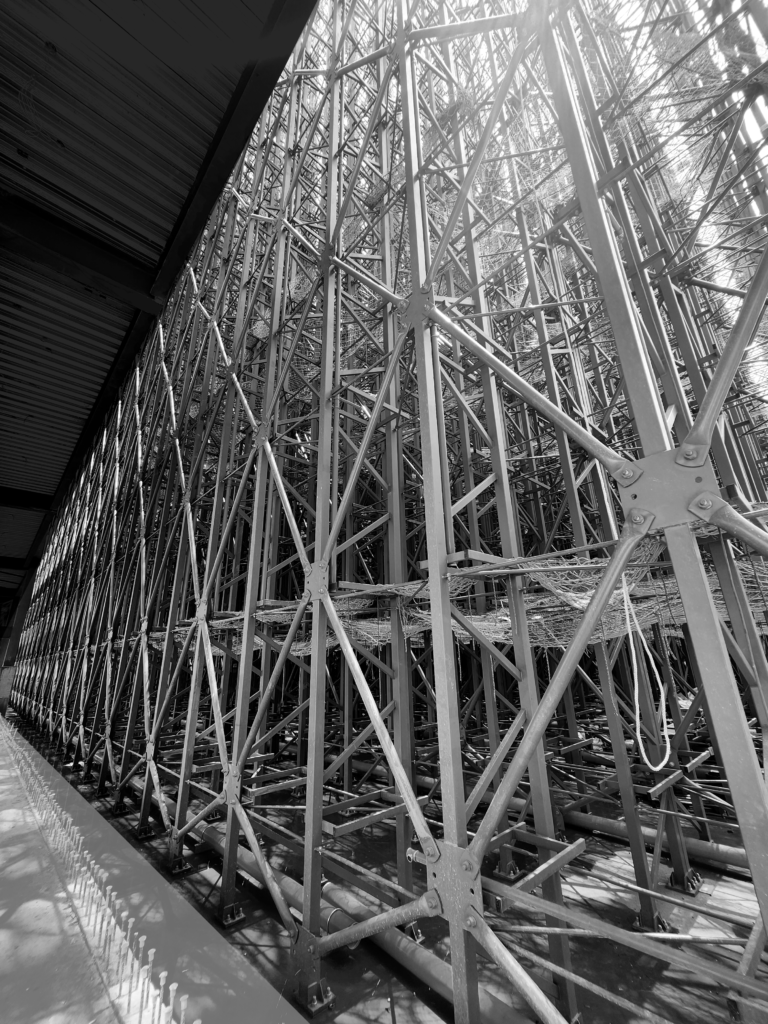 AS/RS System
Our company specializes in providing flexible racking systems that are tailored to meet various business needs. After intensive R&D, our racking components are designed for easy installation, and efficient transportation, which are both crucial for bringing down costs. The systems are highly adaptable and can seamlessly integrate with warehouse machinery and different automation systems.
By collaborating with other leading automated storage and retrieval system (AS/RS) experts, our company can deliver a completely tailored solution to our customers' needs. By employing an advanced robotic navigation system, the process of retrieving and delivering goods is done in a more precise and swift process. It also eliminates the time-consuming manual process and reduces human errors which will significantly increase operational efficiency. With a touch of a button, this AS/RS system will also be able to optimize the supply chain by providing real-time inventory tracking and ensuring accurate stock control.
---
---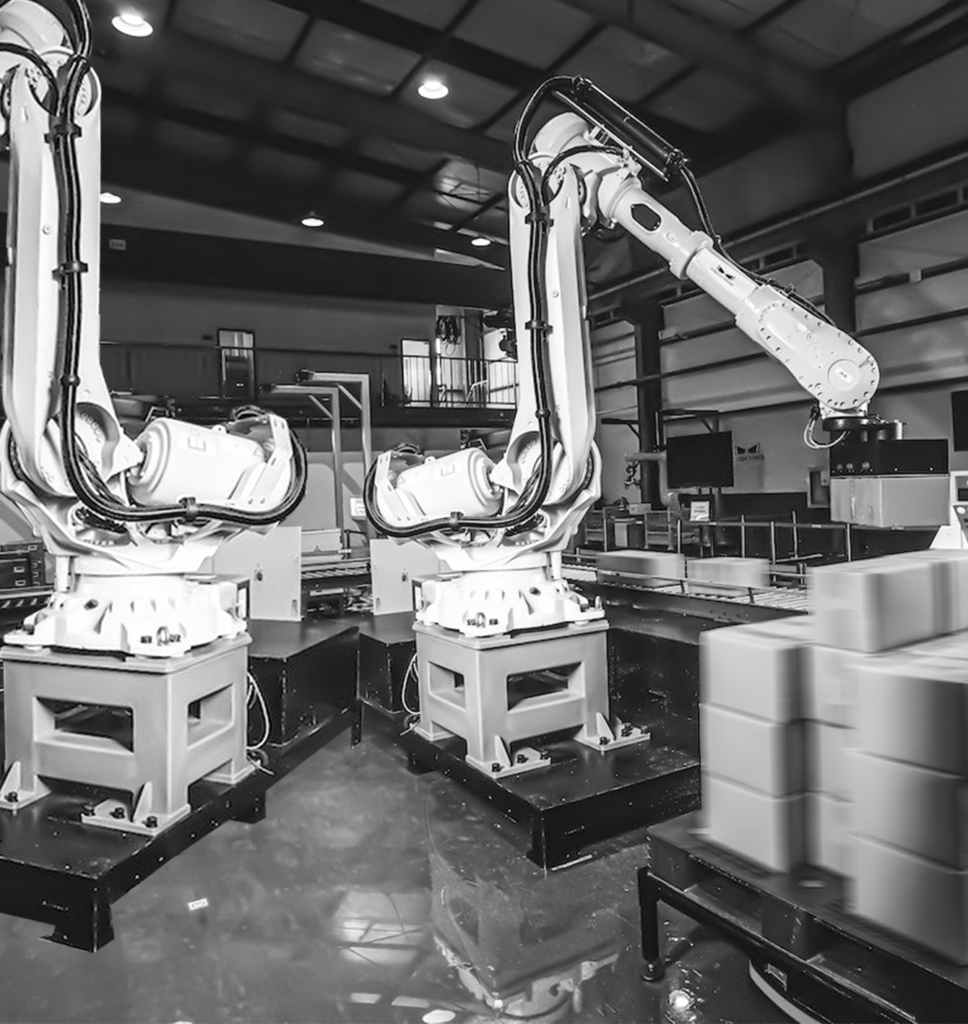 Robot Palletizing System
Our industrial robot assists in placing and stacking goods onto a pallet for transportation. They are quick in transporting heavy and bulky items. The ability to control the arrangement of the pallets. Ability to mix pallets with objects of different shapes and sizes. Palletizing can be done on any scale.
---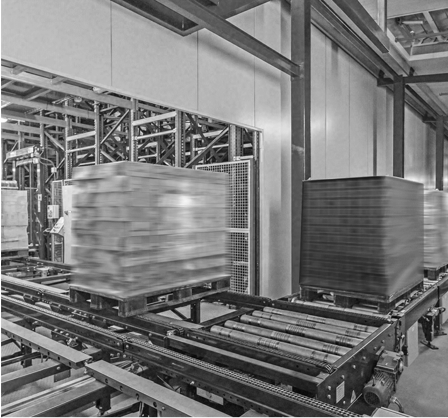 Conveyor System

Conveyor system integration is mechanical handling equipment designed to move materials, products, and goods from one location to another within a facility or production process. It's widely used in various industries, including manufacturing, distribution, transportation, and more, to automate the movement of items, reduce manual labour, and increase efficiency. Conveyor systems come in a variety of types, configurations, and sizes to suit different applications and requirements.
---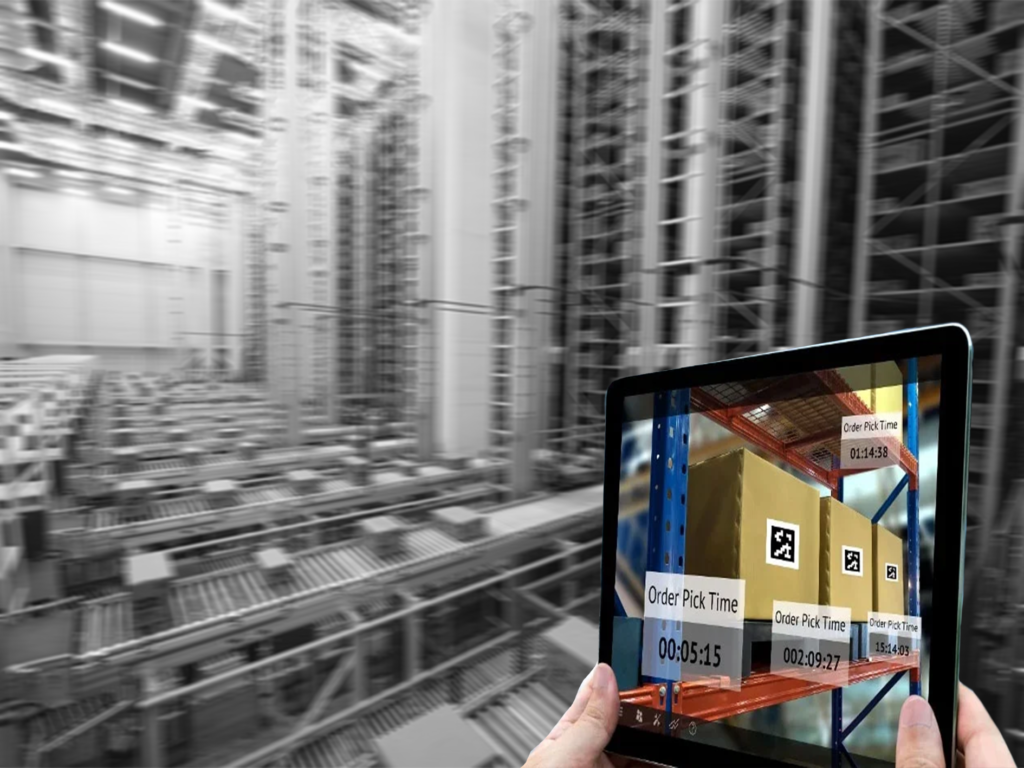 Warehouse Management System

A Warehouse Management System (WMS) is a software solution designed to manage and optimize various aspects of warehouse operations. It is crucial in efficiently managing inventory, order fulfilment, and overall logistics within a warehouse or distribution centre. WMS systems are used by companies of all sizes and industries to streamline their supply chain processes and ensure accurate inventory tracking and order processing.
---